Advocates in Aging
Estate Planning Lawyers in Sarasota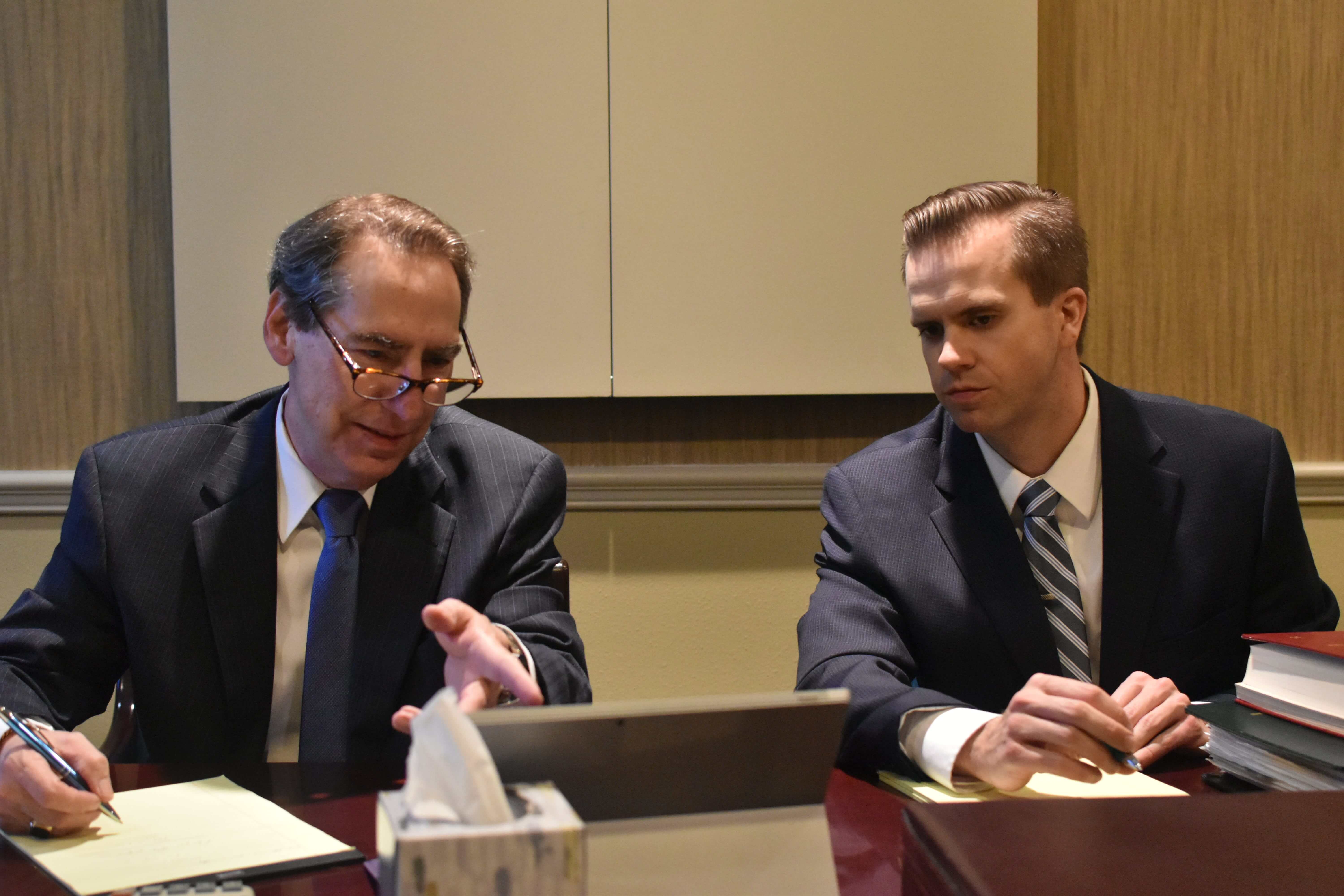 Our commitment is to excellence in client service by providing top-quality, efficient, and responsive representation through hard work, scholarship, and dedication. Our mission is to set the standard by which our clients evaluate quality service and against which the legal profession will measure itself.
As important to us as the services we provide is the way we provide them. We are committed to concerned, personalized counsel. We are here to serve our clients and their families in a supportive, organized, and understanding manner. Our attorneys and staff work closely with clients, their accountants, and other professional advisors to ensure that all their planning needs are coordinated and addressed in a comprehensive way.
Our mission is to help clients protect their assets, preserve their independence, and maintain their security as they confront the issues of aging or illness.
Call Advocates in Aging today at (941) 242-7270 or contact us online to schedule a consultation with our caring and capable estate planning attorneys.